HF Wood & Metal Products Manufacturing
HF Metal and Wood Products Manufacturing is a multi-disciplinary model such as in engineering design, manufacturing industry for wooden products for packaging and supply chain, fuel storage tanks, pre-engineered steel products, agricultural trailers, steel fence and pipe and mold works.
Established in early 2019, we are proud to announce we have a strong team of engineers with human capital. Our excellent reputation and work experience in the field of our knowledge has allowed us to work with some global and domestic clients.
We are grateful for our long-standing customers and partners which are also key players in processing industry in Ethiopia for the trust they put in us.
Wood Products
Steel Products
Some of Our Wood Products
Some of Our Wood With Metal Products
Some of Our Steel Products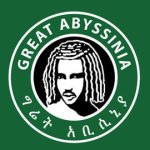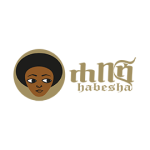 At HF Wood and Metal Products Manufacturing, we are actively involved in our local communities and are dedicated to the well-being of our employees. We seek to engage skillful and others local manpower's by giving on job training and we reward our staff members based on performance with attractive bonus and incentive schemes. And free supply and support our local communities by giving our byproducts such as sawdust, bark and wood chips.